Our multidisciplinary team works in collaboration with you.
Feel free to contact us at hello@units.team
CURRENT TEAM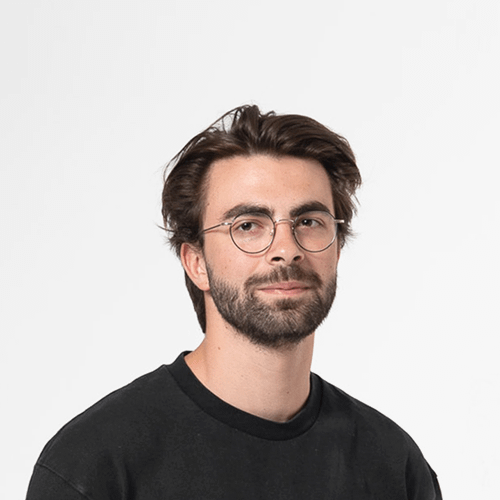 Roman Weil, Co-founder
Roman studied industrial design at ENSCI-Les Ateliers and completed his training as a designer in complex systems engineering at CentraleSupélec. He began his career as a freelancer in the field of technological products for agencies and clients such as Eliumstudio, Technicolor, Thomson or Essilor.
Passionate about design, usability and manufacturing of innovative products, he joined forces in 2019 with Tom Formont to launch Units.
---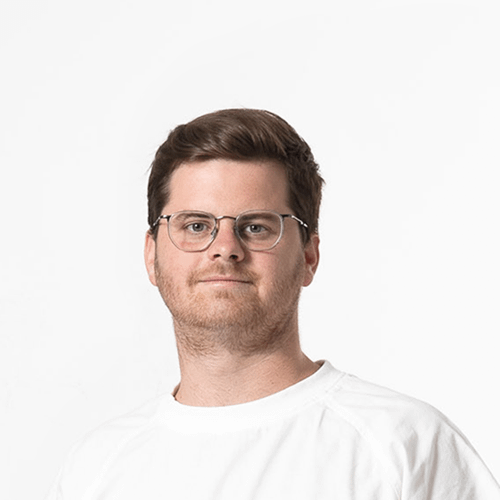 Tom Formont, Co-founder
Tom first dived into service design, putting his training at ENSCI-Les Ateliers into practice for the RATP. After obtaining his master's degree at CentraleSupélec, he took part in the launch of several startups at Possible Future for Saint-Gobain and Intermarché.
Passionate about supporting innovative technologies, he co-founded Units with Roman in 2019.
THEY WORKED WITH US
Kévin Pham, Designer
Benjamin Pécout, Graphic Designer
Guillaume Michaud, Motion Designer / CGI
Antoine Foucault, Mechatronic Engineer / Designer