We provide a singular design approach that allows us to create high-quality, meaningful and innovative products for the future.
By bringing together social sciences, engineering, usability and aesthetics, we deploy a global approach to the design of your solutions.
We match your business and tech roadmap.
Together, we define an in-depth strategy to design your product and ensure its quality at every stage of development.
While keeping your growth on track.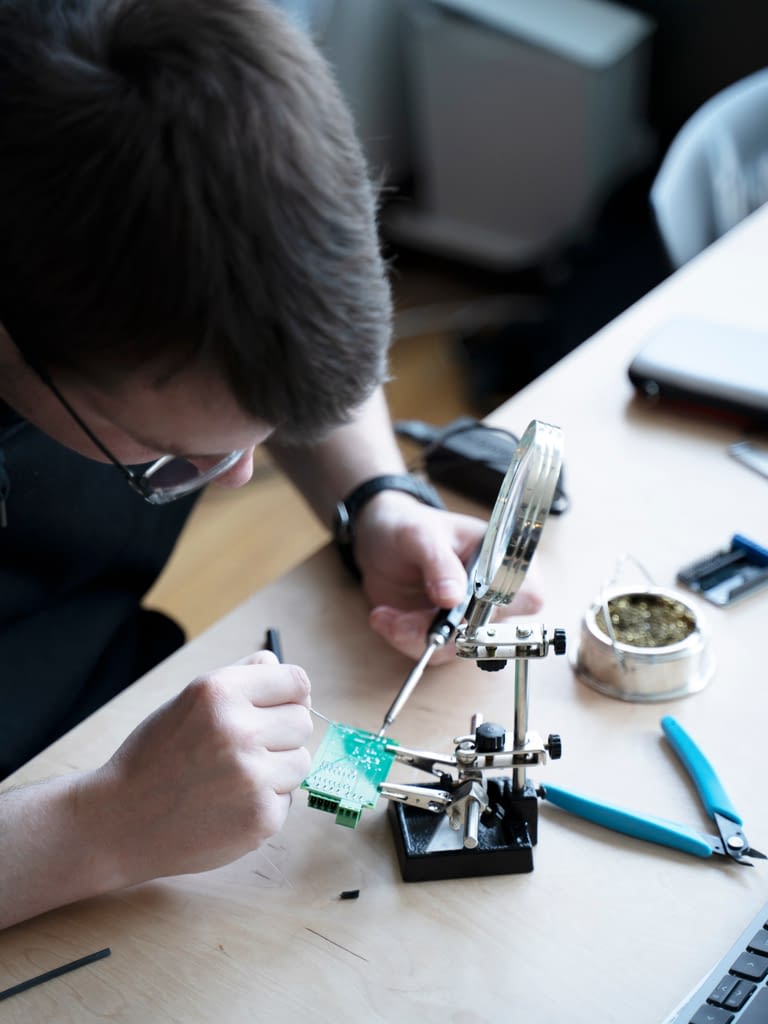 We constantly evaluate our assumptions
We use a set of tools to assess user needs (user interviews, prototyping, tests in conditions…).This approach allows us to design products that are accurate and meet the requirements of a wide range of users.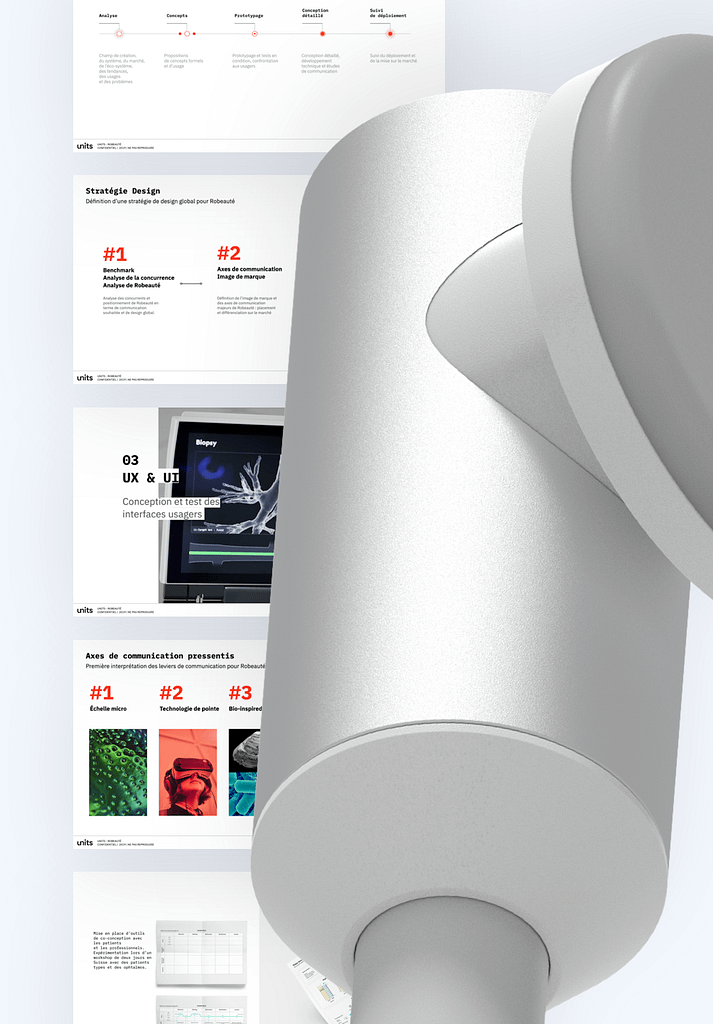 For each job, we engage ourselves on deliverables.
Pitch-deck, prototypes of your solutions, interface design, 3D models for industrial production: we provide you with tangible answers based on the principles of sobriety, visual and design quality and relevance of use.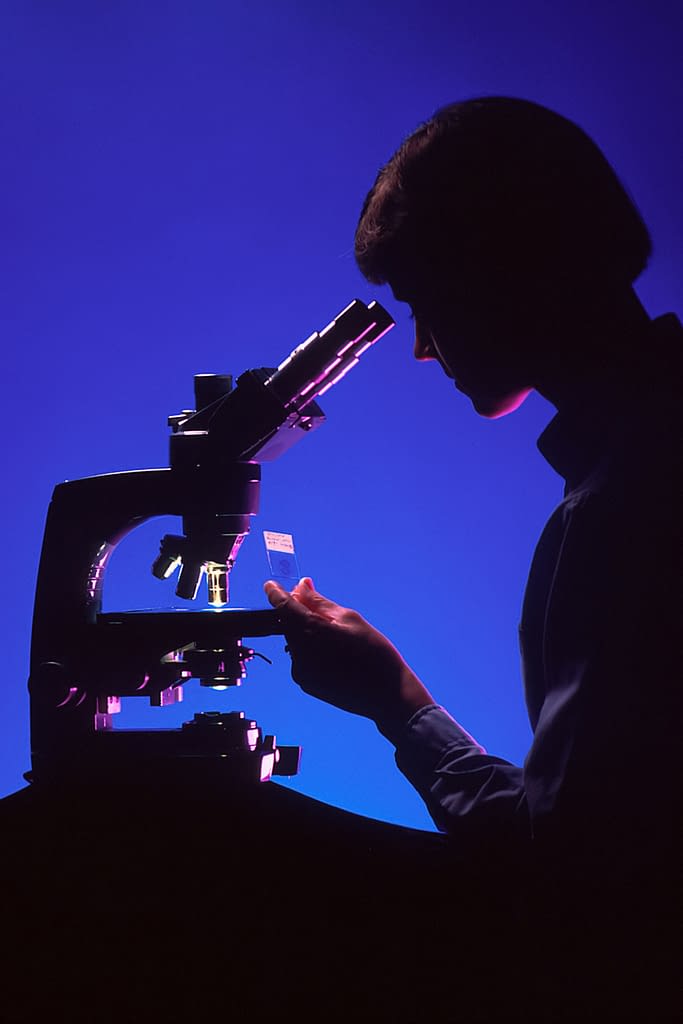 We are as passionate as you are.
By constantly monitoring current technological and scientific topics, we study your innovations in depth to understand the issues and transform them into outstanding products.
We treat each issue with enthusiasm and accuracy.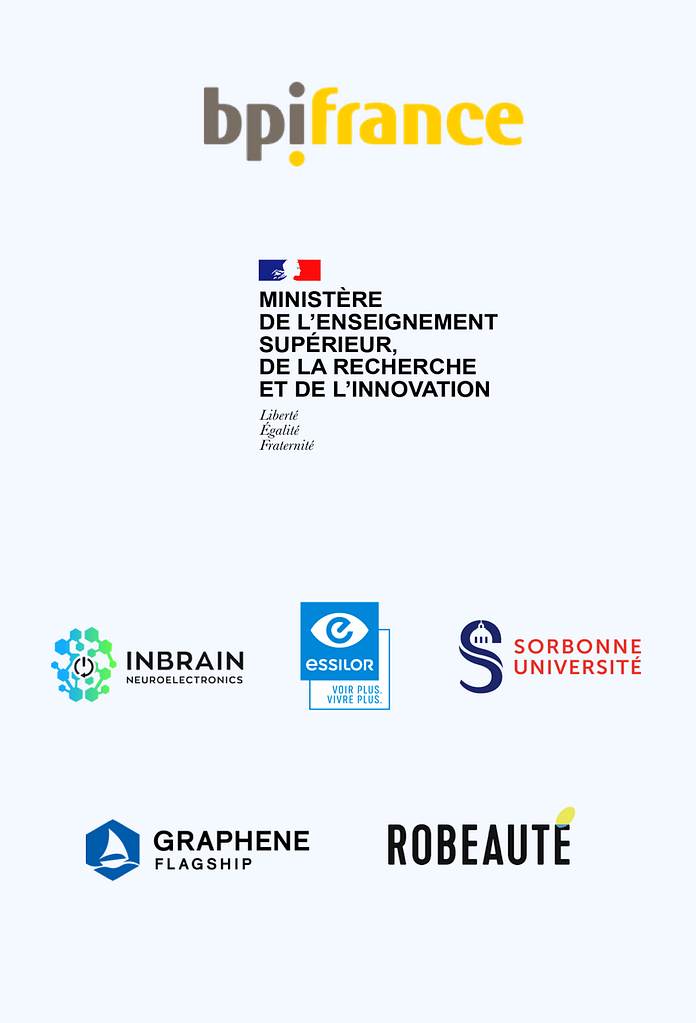 We know how to adapt to your needs.
We work with startups or large groups and adjust our interventions to your needs, whether they are economic, technological or cultural.
Units is a certified "Expert Design" company by the BPI.
As a young innovative company, its services are eligible for the CIR (Research Tax Credit).